Karuizawa Villa H24 has been featured The Best 100 Most Desired  New Hotels【2023 Edition】(Asahi Shimbun Publications Inc. / on sale August 30)
Karuizawa Villa H24 has been selected as one of the 100 best destinations for a coveted stay. This luxury villa is one of the most popular vacation rentals in the spotlight, offering all-season authentic glamping in the forest.
The article includes a photo of a separate candle cabin, equipped with an outdoor rocket stove.
How about a holiday spent with the flames around bonfire in the coming season?
The Best 100 Most Desired New Hotels【2023 Edition】(Asahi Shimbun Publications Inc. / on sale August 30)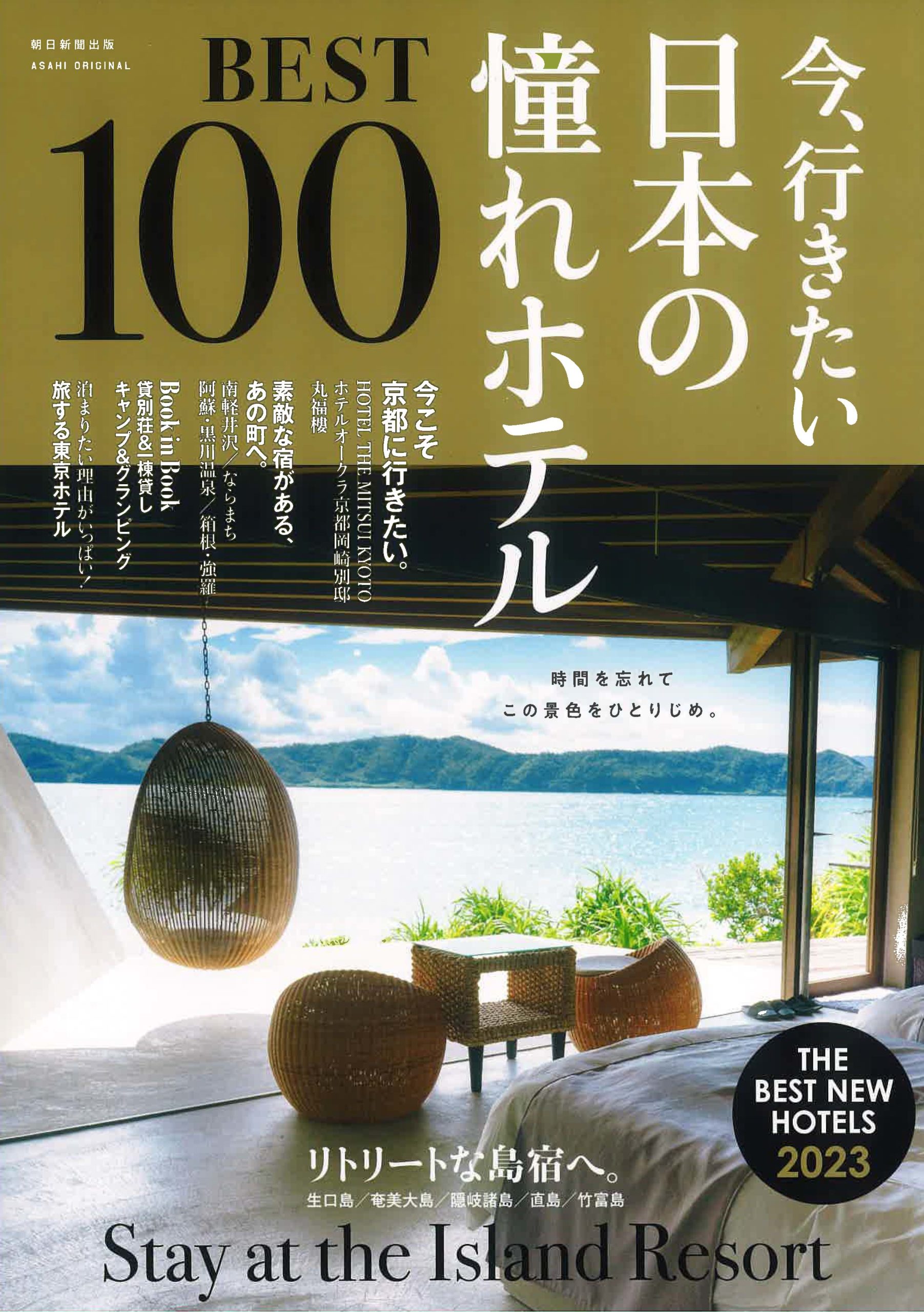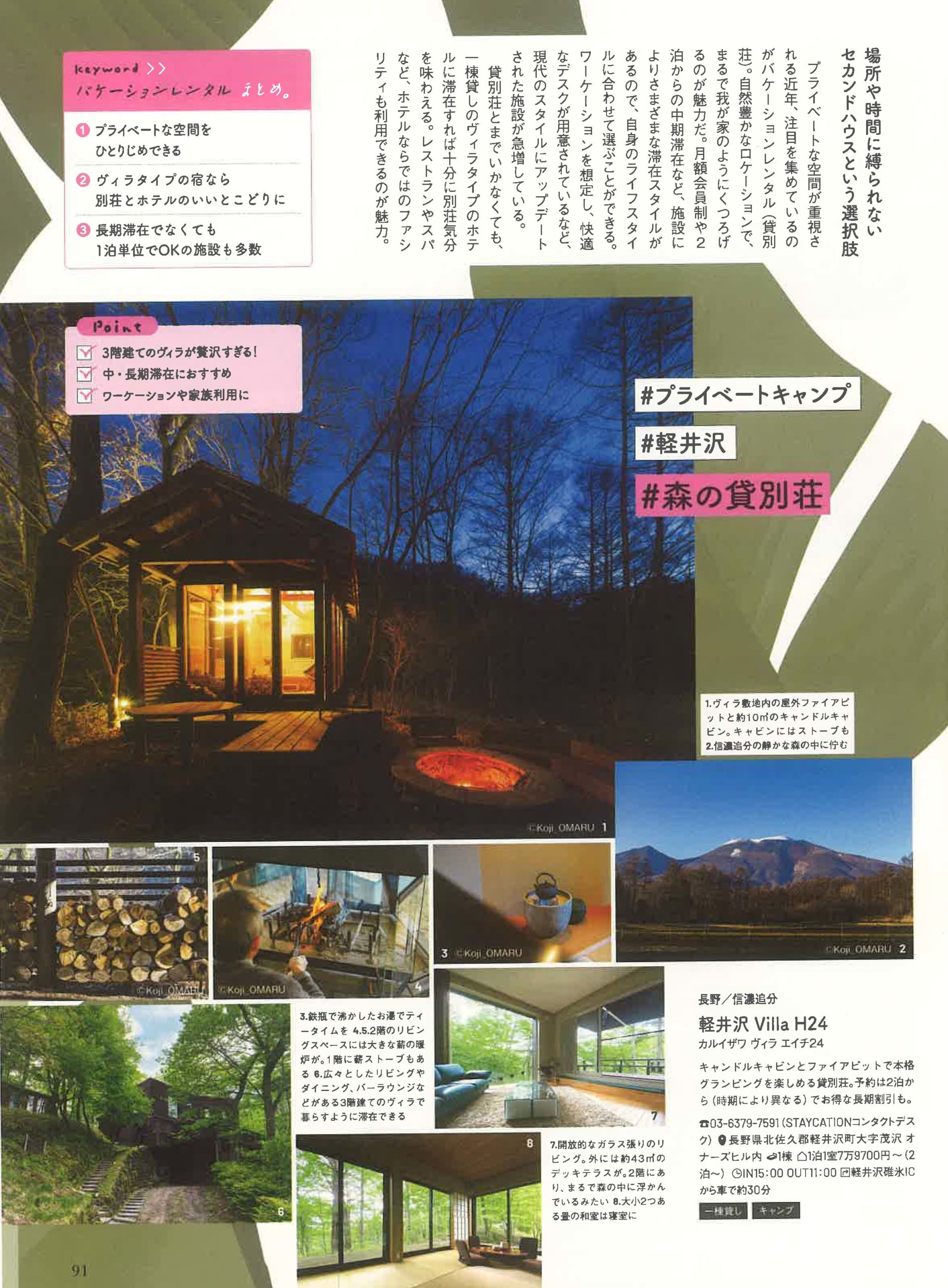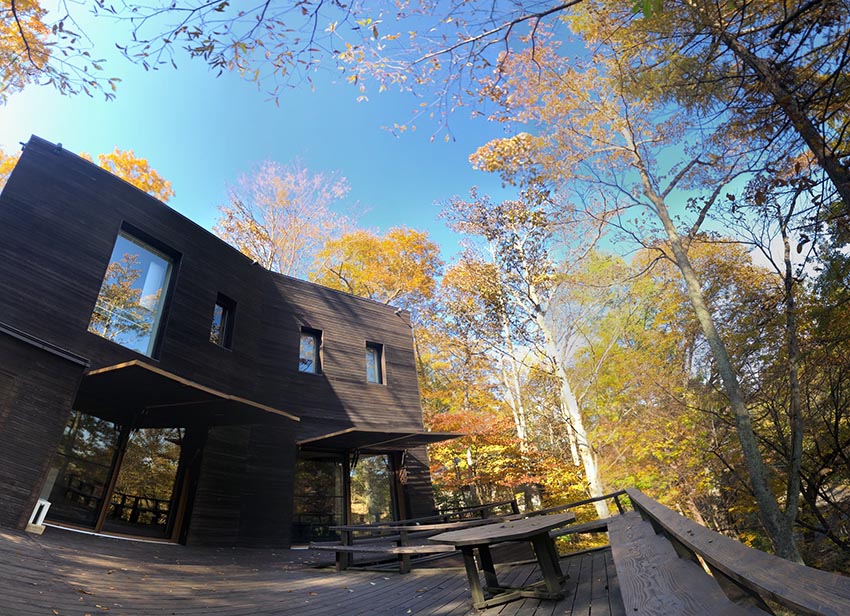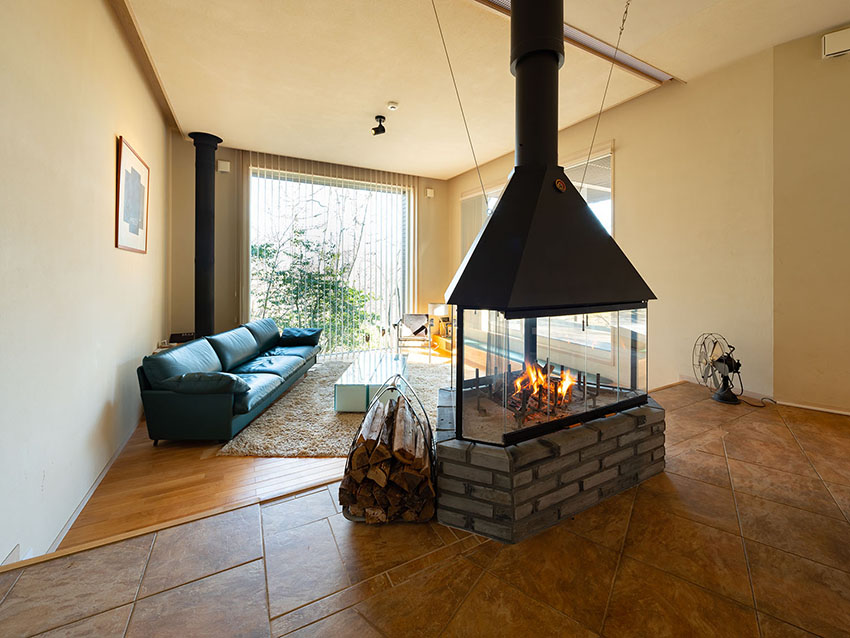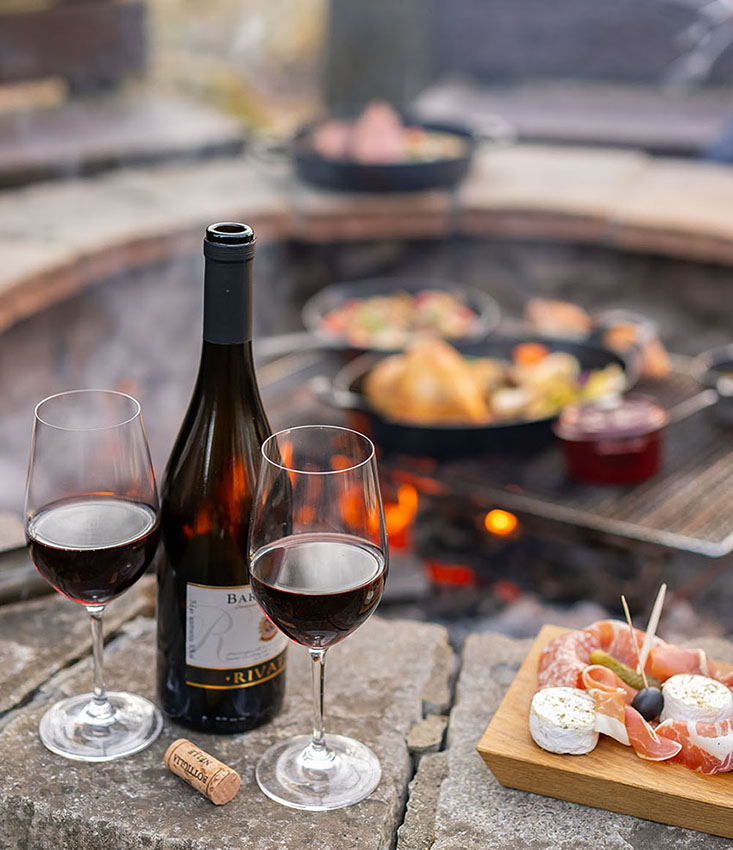 【Information】
Karuizawa Villa H24
Address:Karuizawamachi, Kitasakugun Nagano
Number of nights:2 nights〜 *From 3 or 5 nights, depending on season
Maximum Occupancy:6 guests
【STAYCATION Contact Desk】
Tel:03-6379-7591
Email:stay_contact@staycation.jp