STAY + VACATION
Rental vacation house and villas to enjoy both living and leisure.
It's not a hotel or a Ryokan, it's the brand new type of accommodation to stay.
It's "Vacation Rental"
The biggest charm of our service is that you can rent an entire vacation house (or a room) exclusively to you. We believe it allows you to spend your memorable moments in completely private environment.
All the rental vacation house that STAYCATION offer is rented exclusively to one party for one renting period. It is self-service check-in and check-out (exceptions may apply) so you can enjoy your private time completely without seeing anyone else during your stay.
The concept of our service is "Non-owner vacation house".
We offer special accommodation that anyone can use casually.
The best vacation houses are waiting for you to be your second home.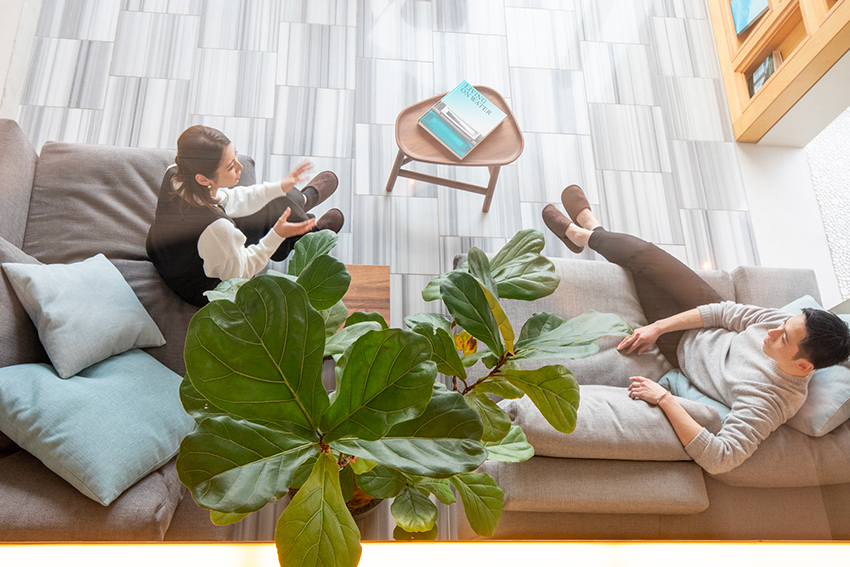 What STAYCATION serves and its features
All the properties are fully checked physically by our staff at the premises
We only list the properties which satisfied our safety and hygiene standard checked by our staff physically at the premises
Guest service you can rely on
Our own staff is available to help you with your reservation and any questions you have. Also, our call center is accepting your call 24/7 for those who make a reservation with us. You can safely enjoy your stay with no stress.
All the reservation is exclusive to one party per day
When you rent any of our accommodation, it is all rent out exclusively to you and your guests. You can enjoy your private time completely without seeing anyone else during your stay.
Rent as you need
We don't require any membership fee or registration fee at all. You can use our service whenever you want to.
A million ways to enjoy.
The purpose to rent a vacation house is totally up to you and there are a million ways to enjoy it in your own unique style.
Not only for your regular vacation, but also can be used for an anniversary, for wedding, for mobile work or workation, or just to experience short stay in your dream place to live.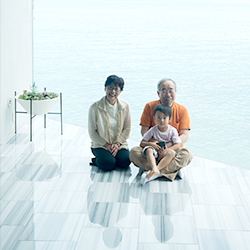 ーFor your anniversaryー
For your special anniversary, how about celebrating it with your family
and friends at vacation house?
Book one of our ocean view properties or a house with BBQ area
and enjoy your unforgettable moments.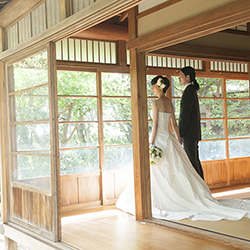 ー For Wedding ー
Your special day with love of your life.
You can create your own special space for you and your love one,
and make it like your own home to invite your family and friends.
You can even stay and relax after your wedding like a honeymoon.
That's the way to have your wedding at vacation house exclusively
rented to you!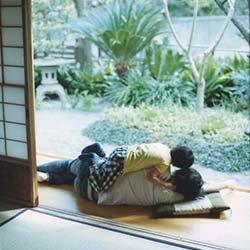 ー To experience short stay in your dream place to live ー
"I want to live that place",
"I want to live in that house"
"I want to go somewhere special for my summer break"
Have you ever thought like that?
You can make your dream come true by renting vacation house we offer.
All of the accommodation listed in our service are fully equipped
and provide with basic amenities for your long term stay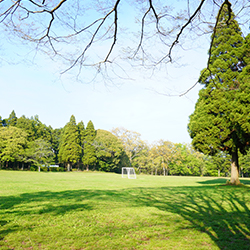 ー For mobile work or workation ー
How about some changes in your mobile work environment?
You can even go on workation by rent vacation house we offer.
No need to worry about being distracted during your web conference
or online meeting by noise.
And no limits for the activities during your break time or after
your work hours.Take a walk by the beach, go on a hike, take a bath
in a hot spring, or eat delicious local foods to freshen up yourself!