What' s STAYCATION?
STAYCATION is a service that offers vacation villas for private-renal to luxuriate your STAY and VACATION.
The entire villa is all yours for the duration of your stay.
STAYCATION showcases a unique collection of the house-style villa, condominium, serviced apartment, and
many other types of properties for you to choose from and make your vacation perfect.
Enjoy the luxury of the private space to spend your days just unwinding and lounging, indulge in reading,
cooking, and other hobbies, or exploring local attractions as a part of the trip.
STAYCATION services like no other
All properties inspected and approved by STAYCATION
Our staff members visit all properties to perform on-site inspections for quality assurance. Only properties that
satisfy our high safety and hygiene standards are listed.
Guest services give you peace of mind
Our staff members are available to assist you with your reservation and questions.
Guest Services can be reached 24 hours a day at the call center, giving our guests peace of mind during the stay.
The entire villa exclusively for you
All properties are available for private rental.
When you rent our villa, the whole villa is only for you to enjoy, without sharing any part of the property with other guests. Your complete privacy is ensured for the duration of your stay.
 How to enjoy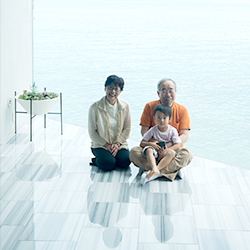 ー Family anniversary ー
Inviting a relatives and friends, why don' t you renting a extraordinary
vacation house?
STAYCATION has a suitable house for family celebration.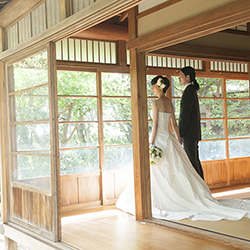 ーHouse Weddingー
A wedding plan to spend with your loved ones
as if you were inviting you to your own home.
You can also stay leisurely as a honeymoon.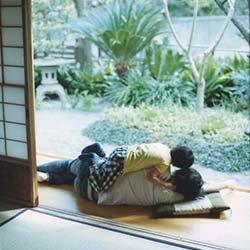 ー Emigration experience ー
How about staying like living in Japan? It is recommended for
long-term use as it has facilities for living.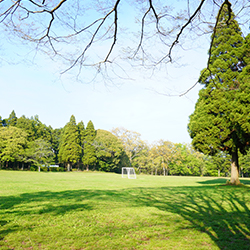 ー Off-site meeting/Camp ー
Escaping from the city, how about having
a meeting camp in the nature.
There are various types, such as ,
houses for large groups, and facilities with sports courts.