葉山 Experience Pass(お試し暮らし体験パス):日本語はこちら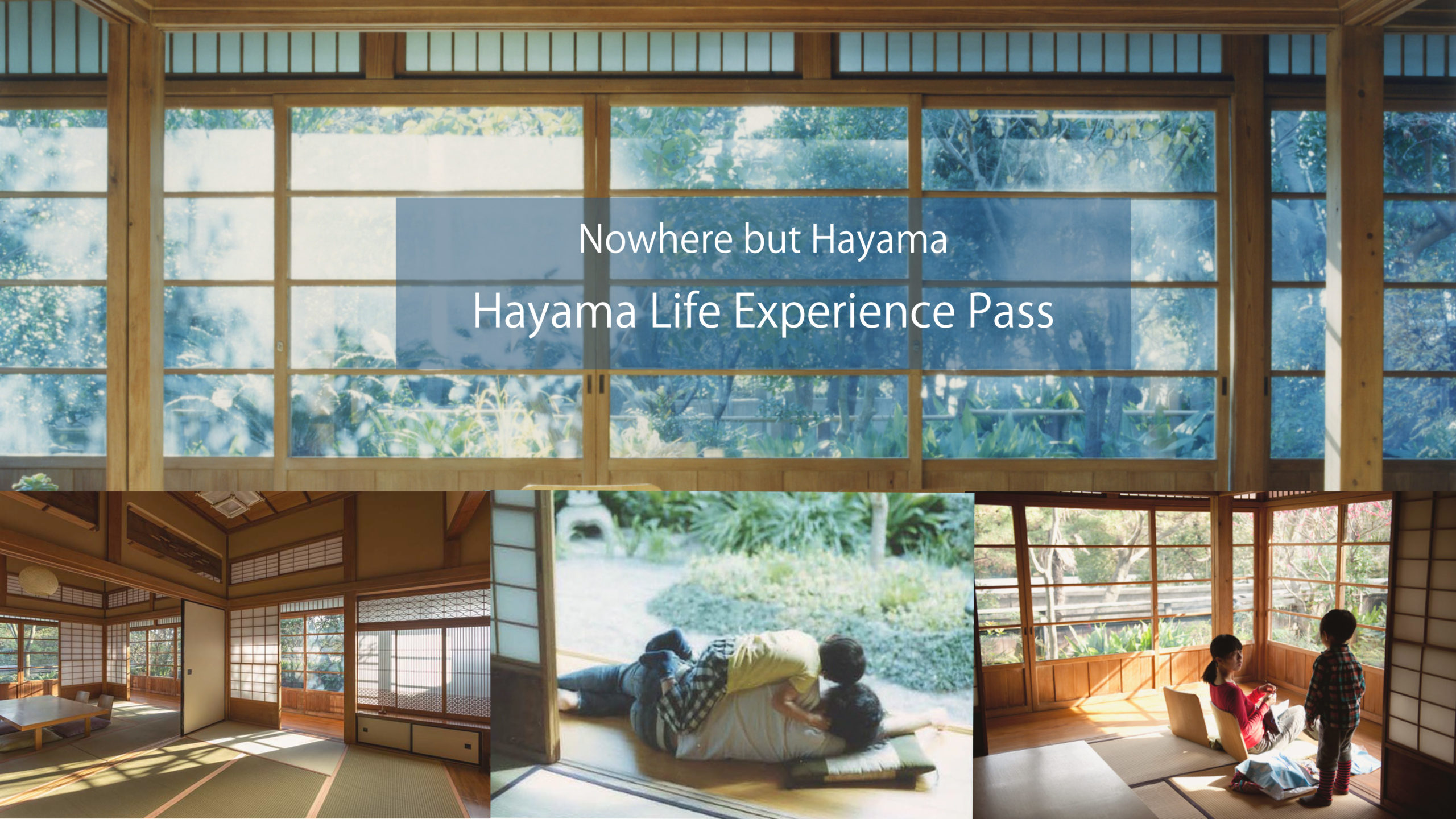 "Hayama Life Experience Pass" available at Nowhere but Hayama (Hayama-machi, Kanagawa) is now on sale.
The pass is available in two types: 15-night and 30-night passes, which can be used consecutively or on any days of your choice, depending on your convenience.
The passes are valid for one year, so there is plenty of time to use them.
We recommend for those who cannot move right away but would like to try out life in Hayama, or those who wish to experience a dual-location lifestyle.
●Facility name: Nowhere but Hayama
●Start of sales: July 1, 2022
●Expiration date: 1 year after purchase
●Fee: ①15-night pass: ¥715,275 ②30-night pass: ¥1,178,100
*Administration cost is not included (8% of the fee).
*Minimum 2 nights per use
*Extra guests fee (¥8,800 / person / day) will be charged for each additional person exceeding 4 persons per use.
*Not applicable during GW (4/29-5/6), Summer (7/1-8/31), and year-end and New Year holidays (12/28-1/8).
●Options
①Beach plan set
beach towels, chairs, plastic glasses, beach mat ¥1,650 / 2 persons
②Bonfire plan set
fire pit, firewood (for one time), fire lighter, gloves, chairs ¥6,600 / 2 persons
③Catering
Hayama's recommended dinner deliverly ¥6,600 / 2 persons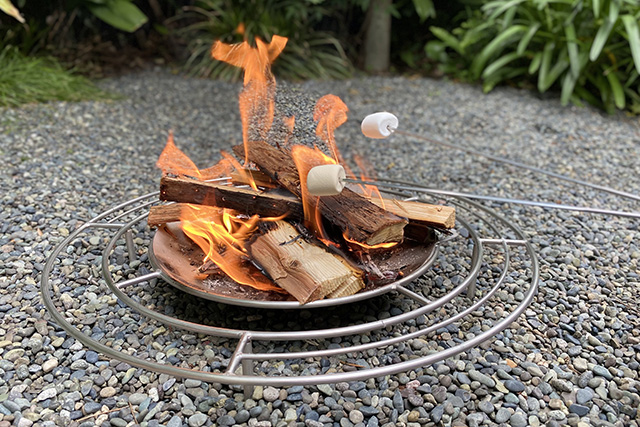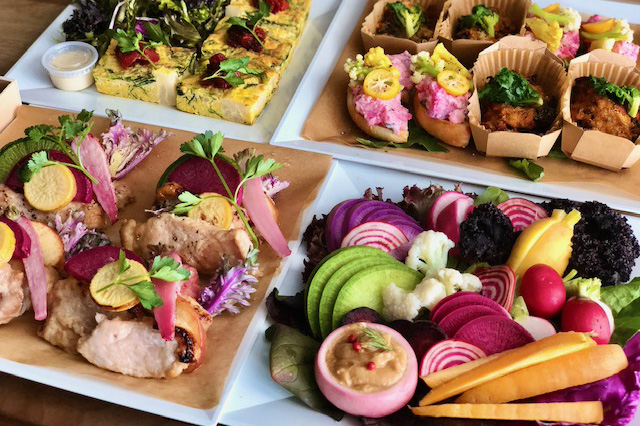 *Picture is an image of a meal for 4 persons.
【How to purchase】
Please send an email to the Contact Desk (stay_contact@staycation.jp), stating that you would like to purchase a 15-night or 30-night Hayama Life Experience Pass.
【Rental Villa for this plan】
Nowhere but Hayama
Address: Isshiki, Hayama-machi, Kanagawa
Maximum Occupancy: 8 guests
Nowhere but Hayama is the traditional Japanese house originally built 100 years ago. Situated on the same grounds as, and next to, the Hayama Imperial Villa and just steps away from Isshiki beach, you can spend the whole day feeling the sound of rippling waves up close. You might be able to see the superb view of Mt. Fuji while walking along the beach at sunset. Why not spend your time as if you were living in a historic villa?
【STAYCATION Contact Desk】
Tel:03-6379-7591
Email:stay_contact@staycation.jp