Service partnership with Hire Taxi Japan has just started on June 1.
A fully reserved hired car service is available to take you from the airport to each STAYCATION facility, or if you want to extend your trip to sightseeing spots or other activities during your stay.
English speaking driver is also available, so you can enjoy your stay in Japan and transfer to and from the airport without the stress of language barriers.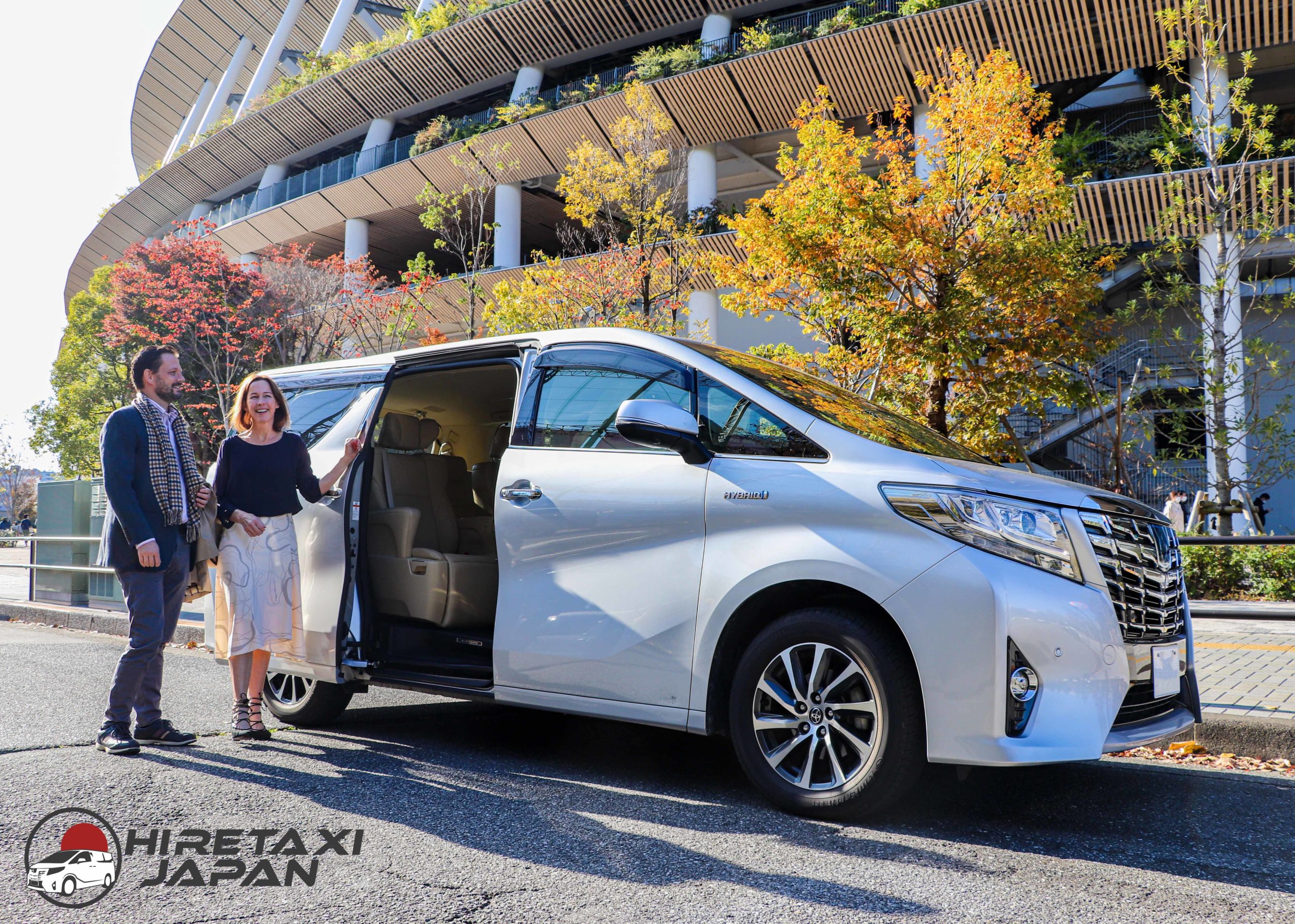 【Use Cases】
1. Airport Pickup Services
We will pick you up at the airport and take you to each STAYCATION facility by a fully reserved hired car. On your return, we will pick you up at your destination according to the time of your flight. From reservation to pick-up, the service is available in English, and the driver also speaks English, so you can ride in comfort.
2. Pick-up and drop-off Services by hired car from each STAYCATION facility
We provide transportation from each facility to the spot of your choice by fully reserved hired car. We can help you get to where you want to go, even if there is no public transportation.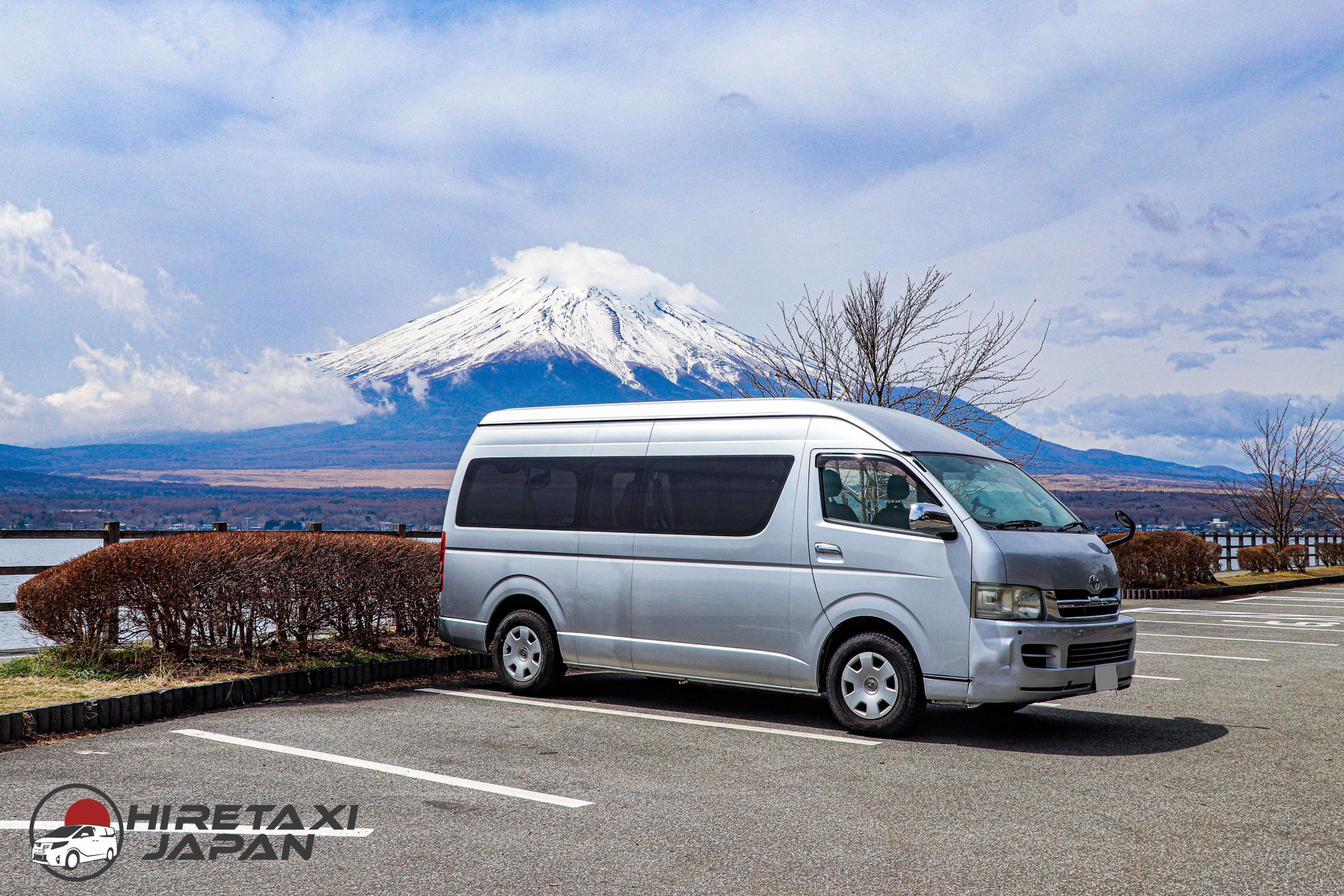 【Example of rate】
◼️Airport Pickup Services
Toyota Alphard from Haneda Airport to Zushi/Hayama area
(Up to 3 pax, 5 Suitecase):¥23,000~
Toyota Alphard from Narita Airport to Zushi/Hayama area
(Up to 3 pax, 5 Suitecase):¥33,000~
◼️Choose type of the vehicle and tour time
Toyota Alphard(Up to 5 pax)
6 hours : ¥40,000~
10 hours : ¥ 60,000~
Toyota Hiace(Up to 9 pax)
6 hours : ¥60,000~
10 hours : ¥80,000~
<For your reservation>
Hire Taxi Japan
https://hiretaxijapan.com/book/